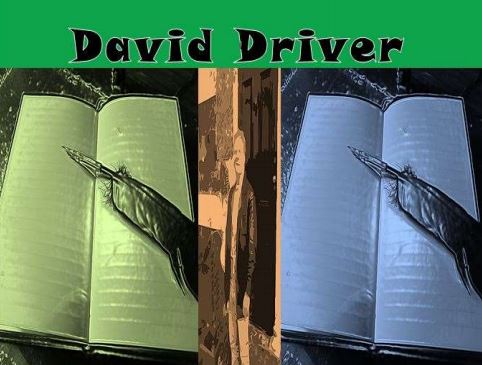 Podcast
The Writers Bookshelf is broadcast as a podcast. Please follow the link https://www.podbean.com/site/search/index?v=The+Gingerlicious+Company
Poetry / Open Mic
Gingerlicious Nights Open Mic takes place every second Monday of the month and runs from 7 pm until 10 pm. Everyone is welcome, poets, musicians, comedians and magicians etc. Slots are available and we also have a headliner. The world famous Gin Raffle is open to all at £1 per ticket and free cake and supper is always on the menu. Sadly, drinks are to pay for.
Venue
The Old Post Office Cafe Bar, 64-66 Kirkgate, Silsden, BD20 0PA
Workshops
Usually take place at the weekend or mid week.
These are mainly aimed at new or novice writers, but more seasoned characters are welcome. Themes include short stories, poetry and radio plays.
Venue
The Gingerlicious Studio, 23 Kirkgate, Silsden, BD20 0AJ
Storytelling
The time, day and venue to be confirmed.