Homepage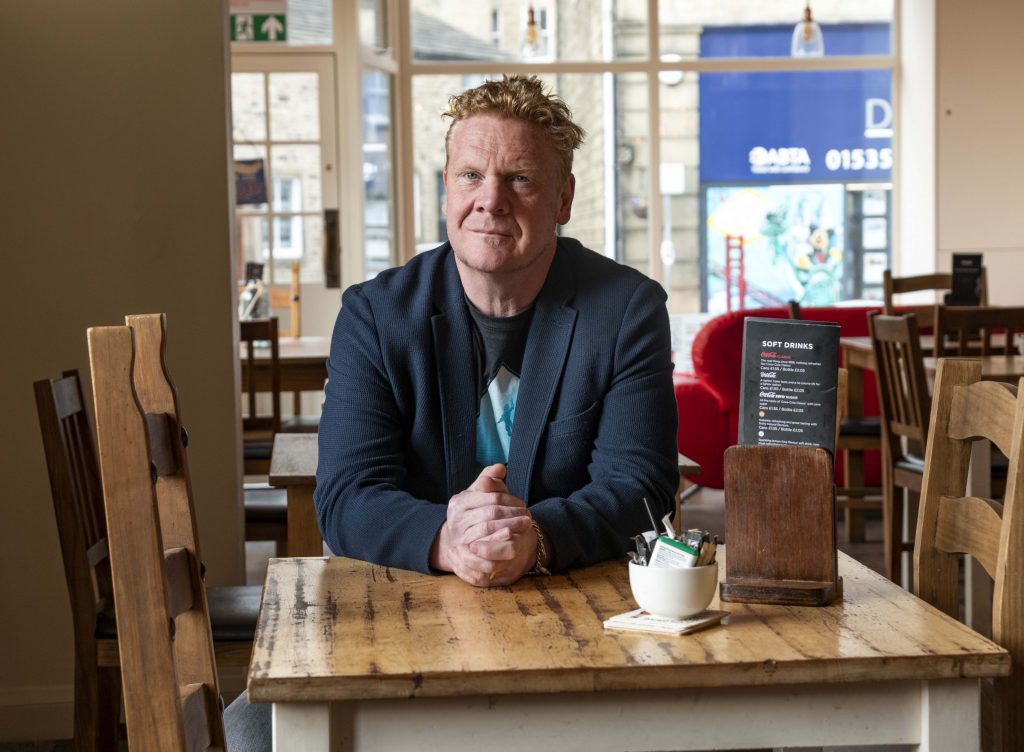 Welcome to the website
David Driver is an English writer, author, published poet, storyteller and broadcaster born and bred in Yorkshire. He still lives in this beautiful part of the world with his family, Betty the dog, numerous cats and a few chickens.
He has written a novel, short stories and poetry for children and adults. David has performed with The World Storytelling Café, https://worldstorytellingcafe.com/ been involved with Settle Stories and Bradford Libraries and also performed at The Bradford Festival. His work has been published both in the UK and the USA.
In September 2020 three of his poems were published in `Viral Verses, Art in Exceptional Times`, https://www.viral-verses.com/ an anthology of poems from over one hundred thirty poets and writers and thirty artists.
The ELI 24 project brought a successful bid to Silsden in October 2020 as part of Bradford`s, Culture Is Our Plan.
ELI 24 was also part of Bradford Science Festival 2021 https://www.scienceandmediamuseum.org.uk/about-us/press-office/bradford-science-festival-programme-and-sponsors-announced
Since 2016 David has broadcast The Writers Bookshelf, a radio programme which helps to give a voice and platform to writers, authors and poets from novice to the more seasoned. He is the founder of The Gingerlicious Company which runs various programmes in the aim of sparking imagination, creativity and inspiration within the world of writing.
David is also a regular performer on the open mic scene and hosts his own open mic night in his home town of Silsden, Yorkshire, alongside his wife and youngest daughter. He also runs regular writing workshops at his studio and has formed the writing group Cobbydale Quills, which have a number of anthologies available.
David Driver is available for public events, public speaking, workshops within schools, colleges and places of education.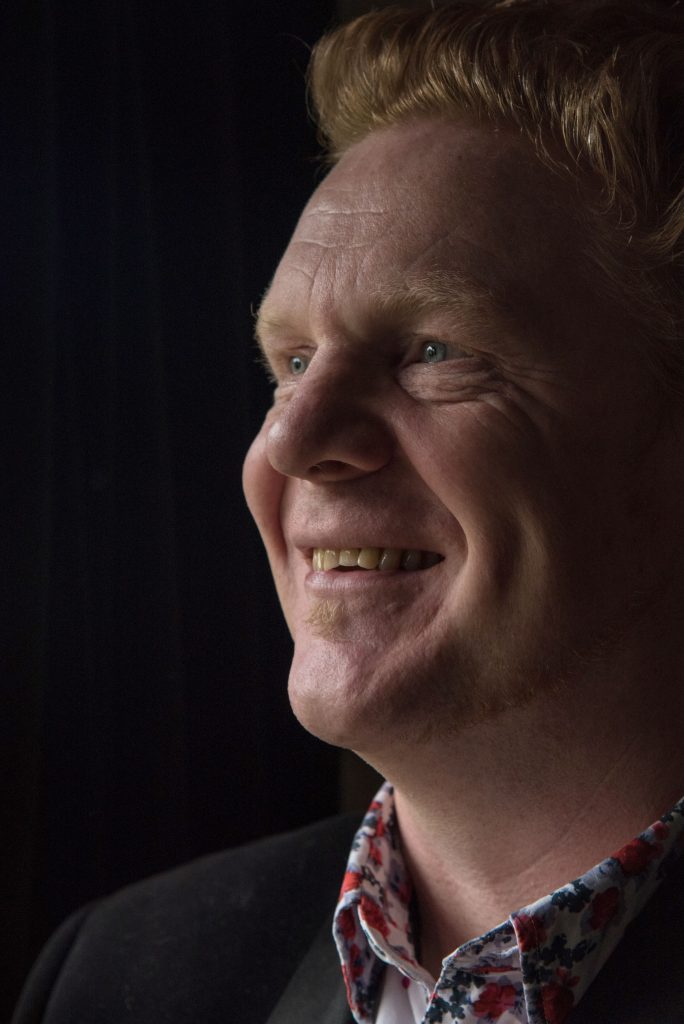 Click on the icon at the top to return to the homepage