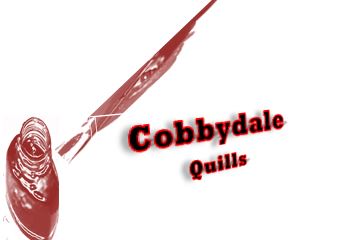 The Cobbydale Quills is a writing group based in Silsden, West Yorkshire, UK. The aim of the group is to bring writers together of all abilities, cultures, writing styles and all such like to work on a multitude of on going projects.
Workshops and meetings usually take place on Saturdays and Thursday evenings.
The Cobbydale Quills has currently published two short story anthologies.
Winter Tales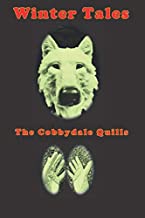 Follow the link below.
https://www.amazon.co.uk/Winter-Tales-Cobbydale-Quills-Driver/dp/1656716836
Mr Yinks Stories and other Fantastic Tales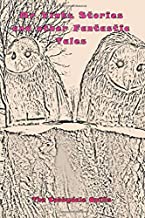 Follow the link below.
https://www.amazon.co.uk/Yinks-Stories-other-Fantastic-Tales/dp/B08D4VQBC1/ref=sr_1_1?dchild=1&keywords=Mr+Yinks+Stories+and+other+Fantastic+tales&qid=1612635179&quartzVehicle=2590-560&replacementKeywords=yinks+stories+and+other+fantastic+tales&sr=8-1